ACS Appiah Computer Service established 1995 in Germany had initially IT,  Telecommunication, Networking  and advisory Services.  suppliers, installations, support, data protection and data security. Now We offer variety of services including Importation of Goods to Ghana: Agricultural Machinary, Medical Equipments, Household items and special orders of our clients.
Stay tuned and receive our new consignment
we import used tractors sole from germany. technically proofed and servised top fit and funktionable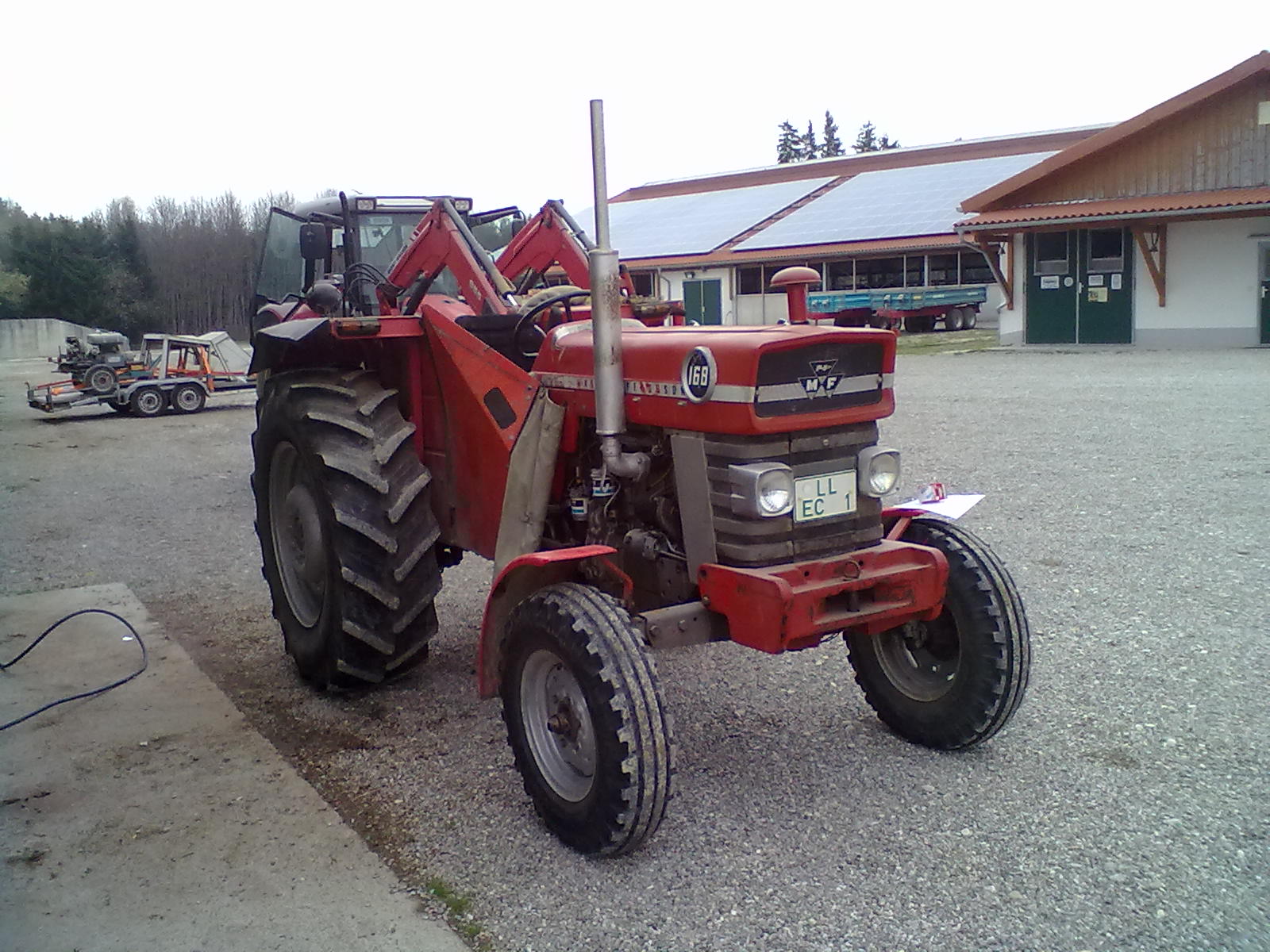 we sell to individuals, companies and governmental departments.
our goods are new and partly used but high quality items.
Every one of our team members is devoted to delivering the finest possible service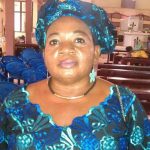 Theresa Sarfo
Marketing Manager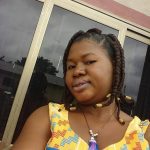 Emilia Osei
Product Advisor
Agya City
Technical Officer
Trusted by the best quality goods